When Should I Schedule My Child's First Visit to the Dentist?
Early dental appointments are important for establishing dental health for kids. The American Dental Association, American Academy of Pediatrics, and the Centers for Disease Control all recommend that a child's first dental visit be no later than their first birthday. If your child is older, don't worry. Schedule a visit as soon as you can. For each year that dental care is delayed after a child's first birthday, their risk of tooth decay nearly doubles.
Similar to early visits to your healthcare provider, early dental visits allow the dentist to check for proper development, provide education, and answer questions about the care of your child's teeth and gums. Positive dental experiences at a young age can help children create lifelong oral health habits.
The entire staff at St. Croix Family Dentistry desires to create a positive experience for your child. While parents fill out health information forms, your child can play in a special area designed just for them.
Depending on your child's age, their jaw, teeth, and gums will be examined for proper development and signs of decay. If needed, a gentle cleaning will remove any plaque, tartar, or stains. If your child's teeth are showing signs of decay, the dentist can discuss ways to help reverse it. If a cavity is detected, follow-up treatment will be scheduled.
The dentist will provide parents with dental health education and will answer your questions about dietary considerations, fluoride, pacifier use or finger sucking, or other concerns.
How To Prepare For Your Child's Dental Visit
Schedule your child's dental visit when they are likely to be the most cooperative. This is often in the morning.
Leading up the appointment, read books about positive dental experiences or look for helpful videos online.
Practice "going to the dentist" by asking your child to sit in a chair, open wide, and allow you to count their teeth. Let your child count your teeth.
Speak positively and enthusiastically about the appointment.
Make sure your child has a light meal before the appointment and refrain from offering snacks while in the waiting room.
You are welcome to bring a stuffed animal or other item that may help your child feel more comfortable.
At the end of the appointment, your child will receive a small treat bag from our office. Consider a fun outing to the library or park after your visit to reinforce the experience.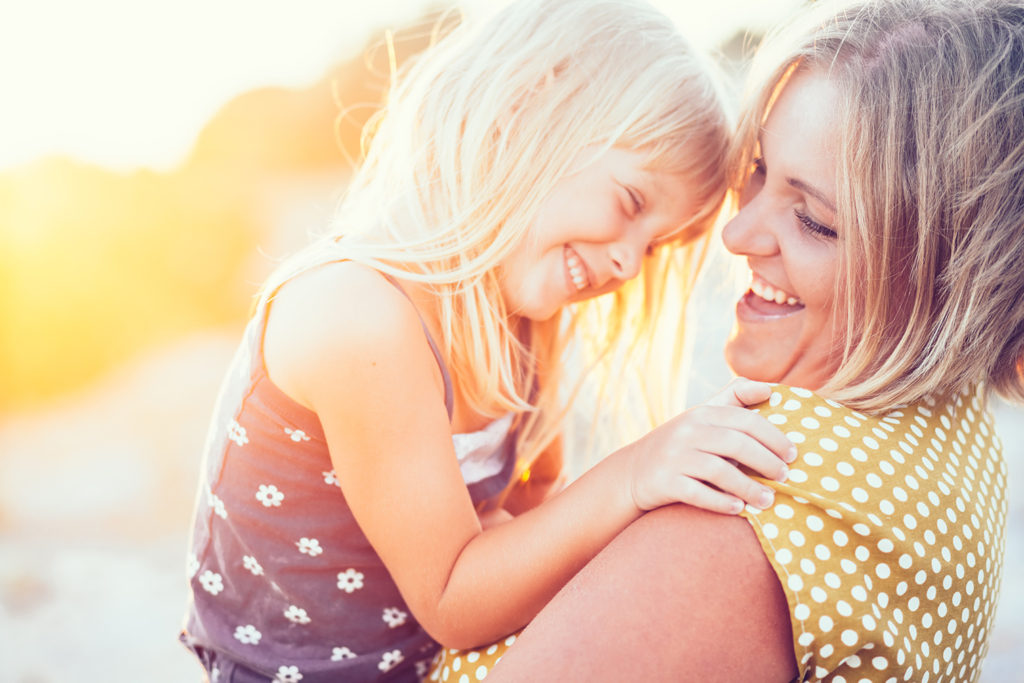 we are part of your community
We proudly Serve the Entire St. croix Valley!
We serve the entire St. Croix Valley, including St. Croix Falls, Taylors Falls, Osceola, Turtle Lake & Grantsburg areas. Our full service dental clinic can still ensure you have the best dental hygiene possible. New patients are always welcome, so come visit us today to discuss your options. You'll see for yourself why patient satisfaction is so high. Our friendly staff are more than happy to help!
We'd love to hear from you.